---
What does Nigel do for fun?
---
I'm a pretty easy going sort of person. I enjoy most things in life especially travel, good food, good friends, and above all, having a good time.
As mentioned earlier, I share much of my life with my partner Mark. We're fortunate in that we both enjoy many of the same things (especially eating and travelling!). Over the past few years we've been fortunate to have travelled on several great round-the-world trips that took us to the Far East and Australia returning home through the USA and South America. I'm sure that these trips were so special for me because Mark was there to share all the wonderful sights, sounds (and tastes!) with me.
For our most rent travels and to see what else I've been up to just click on the link to my facebook page below:

---

I support my home town football (soccer) club Darlington "COME ON DARLO" - they have given me much grief along with the occasional joyous moment over the years. The club has a web site - just click below.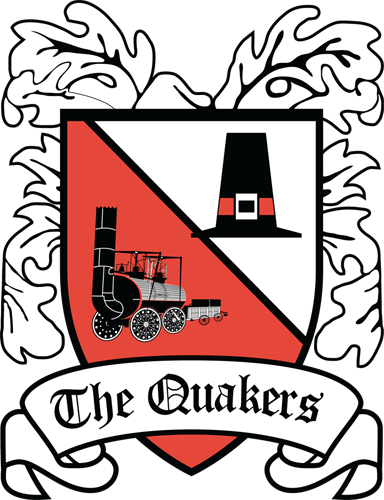 Although now sadly in the Vanarama National League North, Darlington have had their moments! One of their most famous victories was against Chelsea in 1958 in the 4th round of the FA Cup. Having drawn 3-3 down in London, Darlington proceeded to beat Chelsea 4-1 after extra time in the replay at Feethams. Thanks to those nice people at British Pathé click on the link below to see highlights of the match. Both my Dad and Granddad were at the match.

---

My other leisure passion is my bubblecar - I'm the owner of a 1961 Isetta 298cc bubble car "Issy"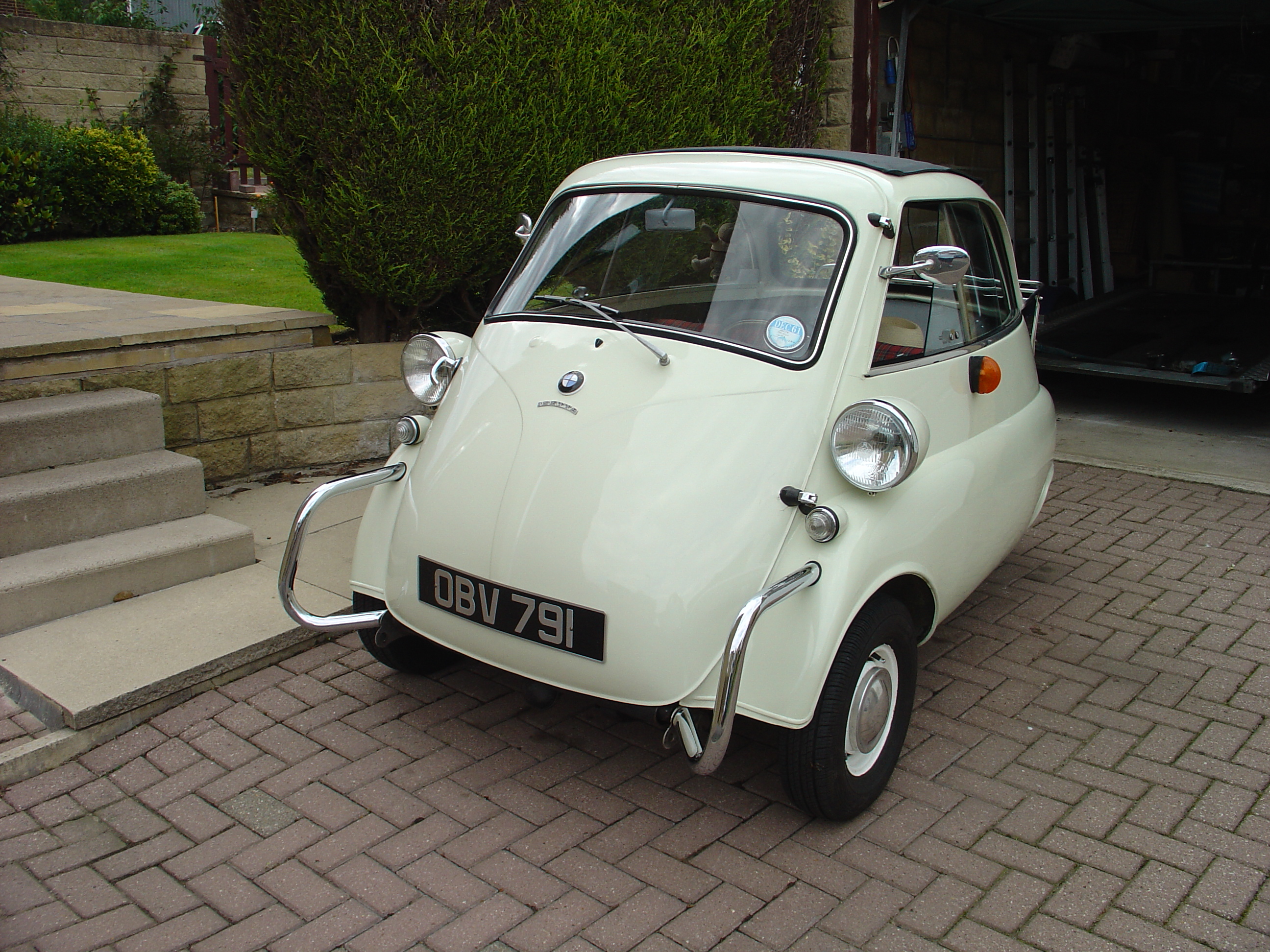 I'm a member of the Micro Maniacs car club - a great crowd of people with a wealth of knowledge on all things micro. Click on the link below for further information.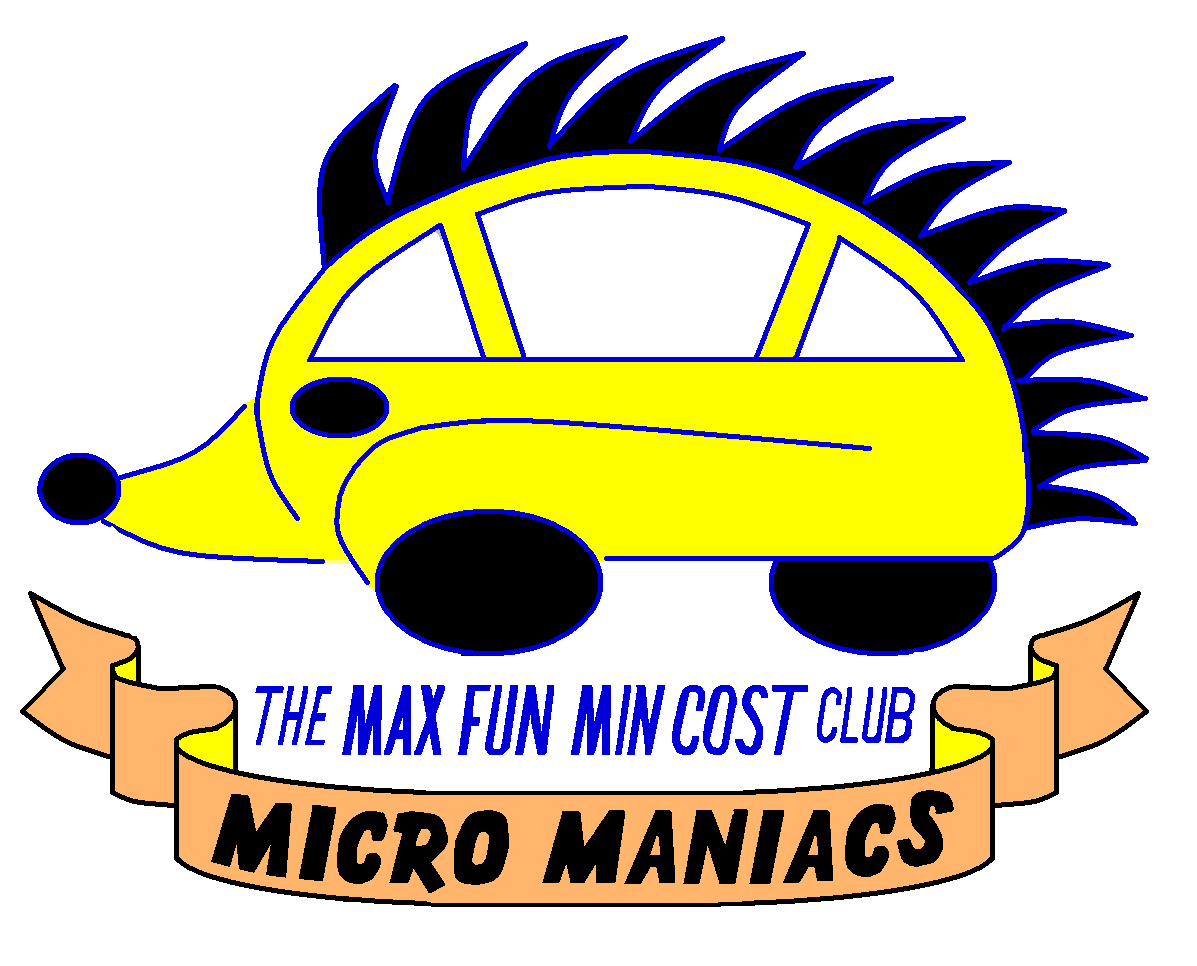 ---
So, that's a brief overview of me, I very much enjoy making new friends, so please get in touch by clicking on the button below to send me an e-mail.
Thank you for taking the time to look up my home page. I'll look forward to hearing from you.
Nigel
---

---